COVID-19 Update
We're still operating in all 3 tiers during the current lockdown period.
Professional, affordable support for convenient and independent living
For your peace of mind, all of our Asisters are required to have full criminal background checks
Questions? Please call us on (01962) 777 055 or email us support@asisters.co.uk
NHS and health care professionals please click here to make enquiry
NEWS: Asisters wins Digital Excellence award

NEWS: Asisters revealed as finalist for the South Coast business awards 2019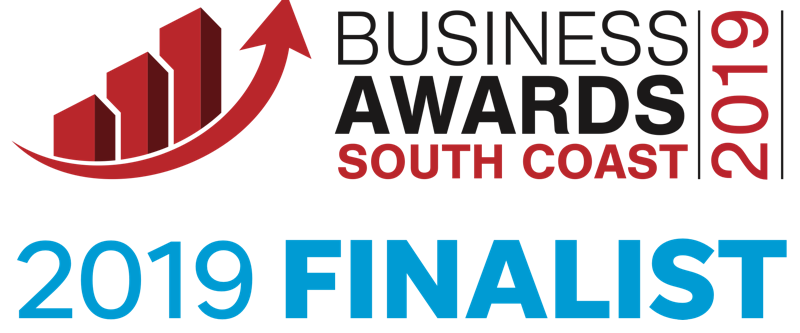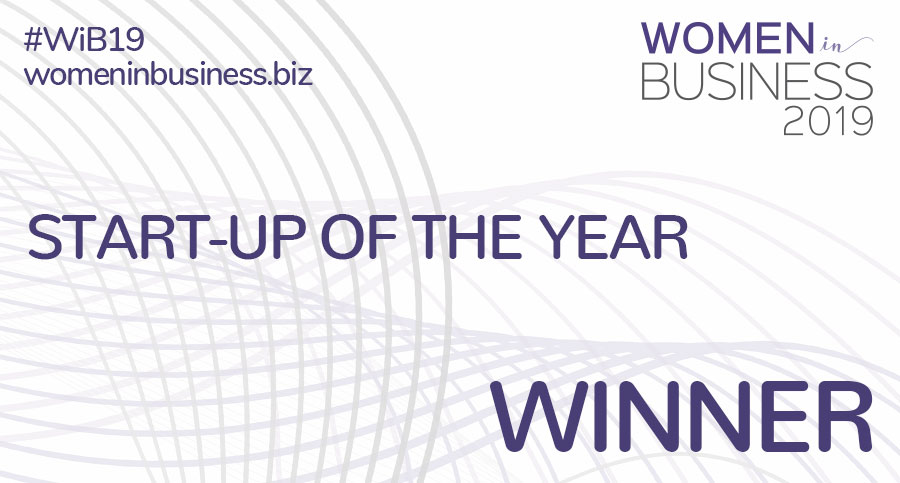 All or our Asisters are fully covered for accidental and personal injury by a comprehensive insurance poilicy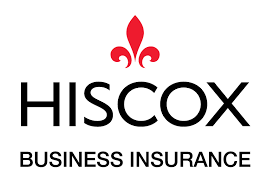 Asisters is a member of the Hampshire Chamber of Commerce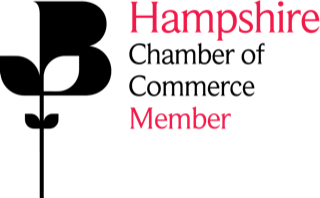 Create Job Alert
Tell us what you're looking for and we'll find the Asisters you need!
Please include as much relevant information as possible. This information will be sent to our Asisters in order to find the most suitable help for you.